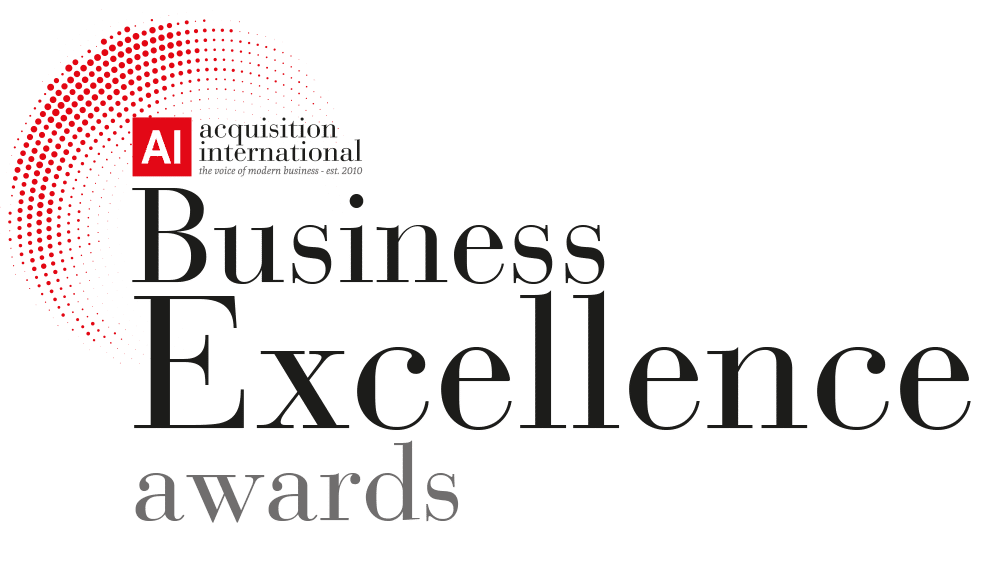 Best Web & Graphic Communications Agency - Brazil
Our white label digital and graphic marketing outsourcing is perfect for those who want a trusted partner to help growing their clients visibility.
You want to give your customers the best digital and graphic marketing services possible, but you can't always do it on your own. Every now and then you need a little extra help.
Companies often outsource as a way to lower costs, improve efficiencies and gain speed.
In the current market with so many digital and graphic marketing agencies, it no longer makes sense to handle your agency's client work 100% in-house.
Outsourcing provides a great and profitable way to cut costs and increase productivity as well as client service satisfaction.
Find out how your business can benefit.
Contact us